---
If you have an interior design vision, we can help with the details: fabrics, finishes, cushions, drapery, cabinetry and more. We work with all budgets, on projects of all sizes, from a single heirloom chair to a whole-home renovation.
For personalised design guidance, book a creative session at our showroom, or we can come to your home. Together, we'll create the perfect look
We understand that decorating can be hard. So we're here to help. Our creative process will help you create an exciting, one-of-a-kind look - for every room in the house.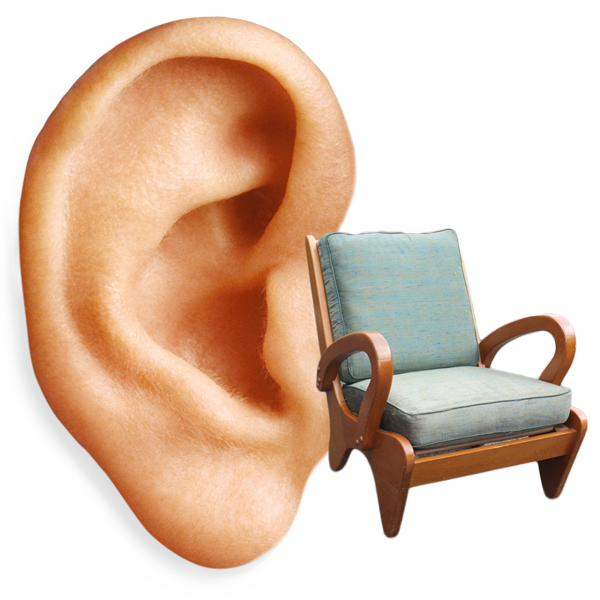 ---
Start with a one-on-one creative session. We'll visit with handpicked fabrics and design ideas to suit your taste and budget.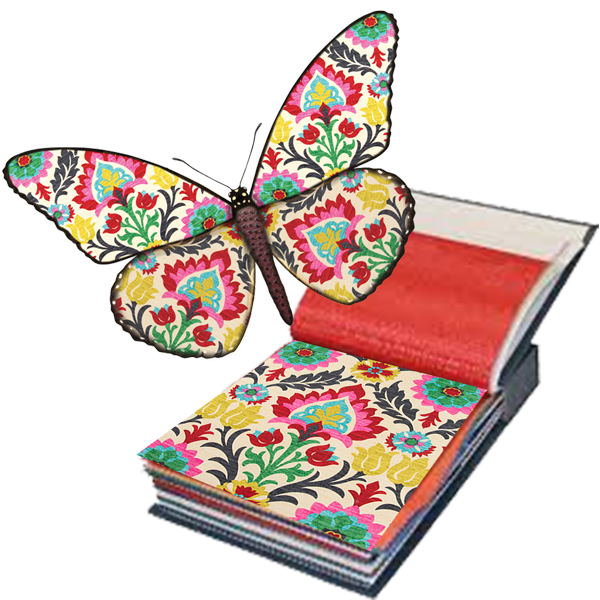 ---
We'll help you unleash your creativity. Our design specialists make choosing fabrics and finishes a fun and rewarding process.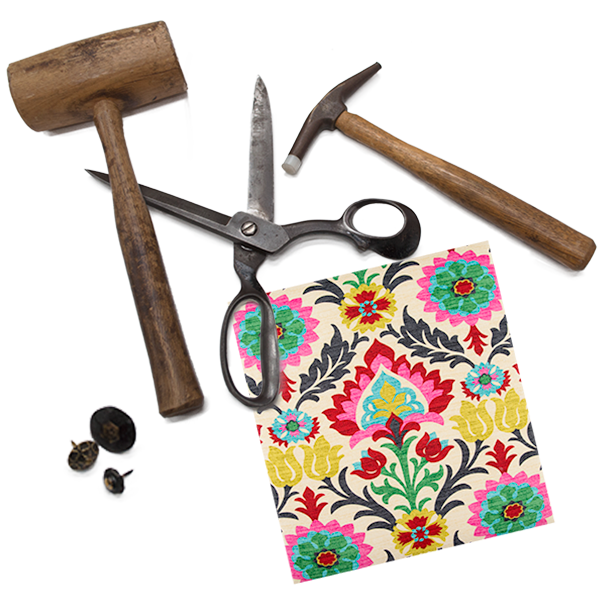 ---
Add your personal touch, even as your furnishings are being crafted. We can customise height, depth, comfort and more.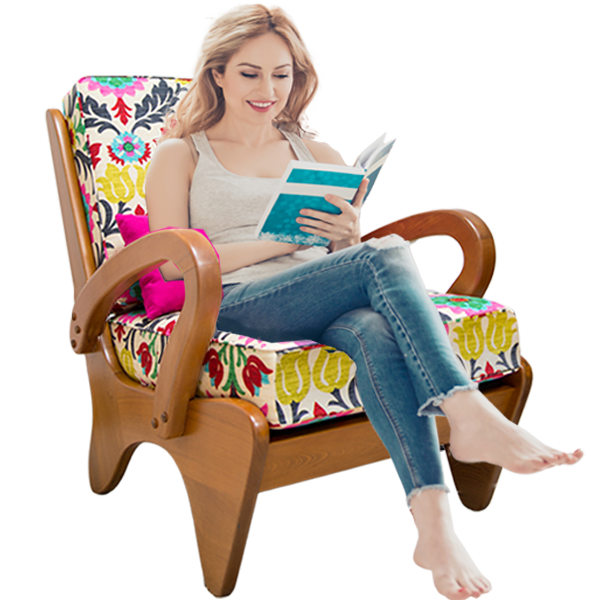 ---
Experience the joy of seeing your home transformed. Discover what it feels like to own furnishings that are uniquely 'you'.
Do you dream of stylish decor, beautiful upholstery and handcrafted furnishings? Be inspired by customer stories, on our blog, and wherever good design is found.