UPDATE YOUR STYLE (NOT YOUR FURNITURE)
Don't replace the furniture you love. Give new life to your old favourites with Upholstery Solutions. Transform your favourite furniture into personal, beautiful, one-of-a-kind treasures
From our first creative session to the final home delivery, our experienced team will make the reupholstery process fun and creative. Our consultants will help you find an exciting new fabric to suit your taste and budget. Our craftsman will reupholster and restore your furniture with artisan skill. And the results will take your breath away.
Upholstery Solutions is the easiest way to revitalise your furniture, and your home. Reupholster heirloom furniture, or have beautiful new furnishings custom-made.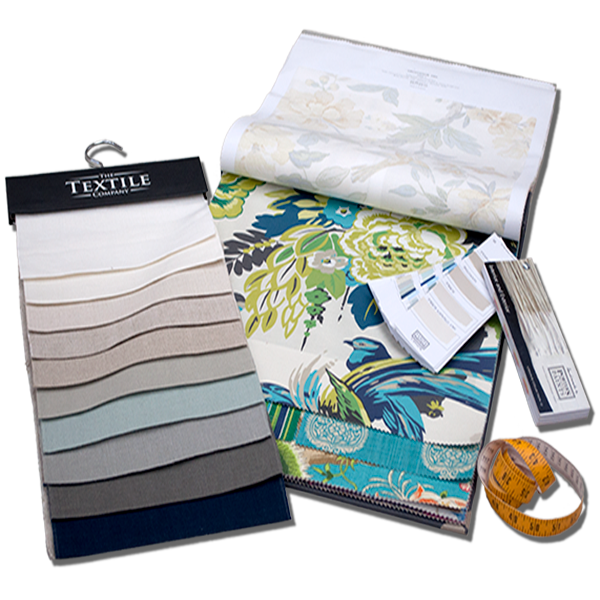 ---
Find your perfect look in our library of over 10,000 designer upholstery fabrics and leathers.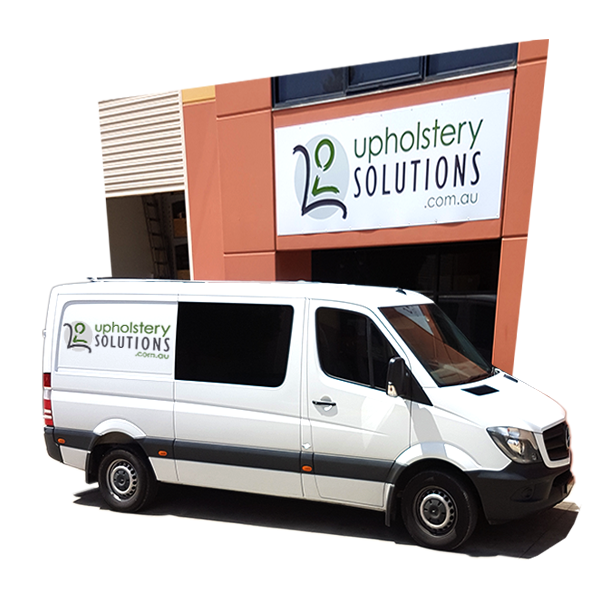 ---
Traditional upholstery and high quality craftsmanship ensures your furniture will last a lifetime.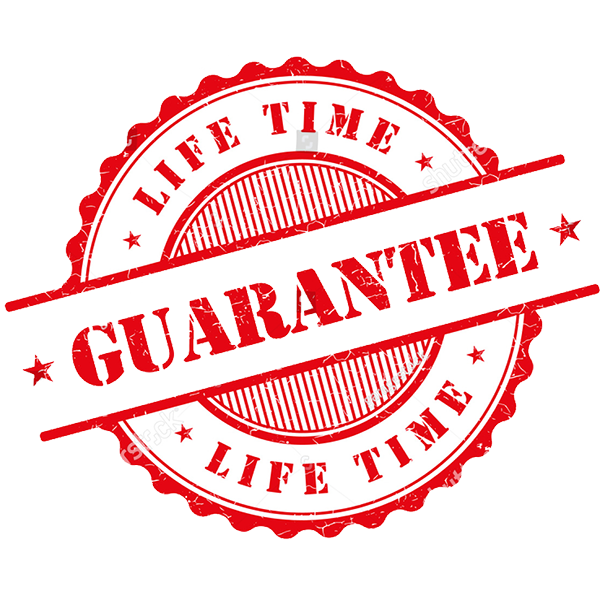 ---
Add your personal touch, even as your furnishings are being crafted. We can customise height, depth, comfort and more.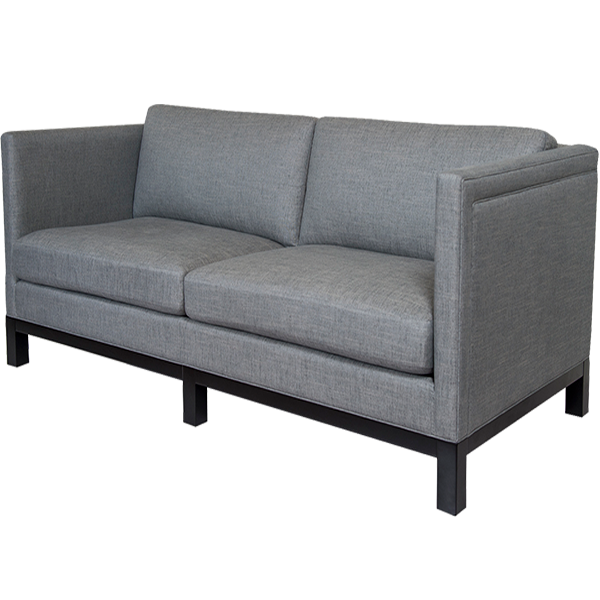 ---
Trust our master upholsterers to create the most comfortable, stylish furniture you'll ever own.
Do you dream of stylish decor, beautiful upholstery and handcrafted furnishings? Be inspired by customer stories, on our blog, and wherever good design is found.