Every Upholstery Solutions project is a cinderella story. We can transform your existing pieces, or craft bespoke furnishings and fitted rooms. Whether you are a private client, architect or interior designer, we make it easy to turn your dreams into reality.
---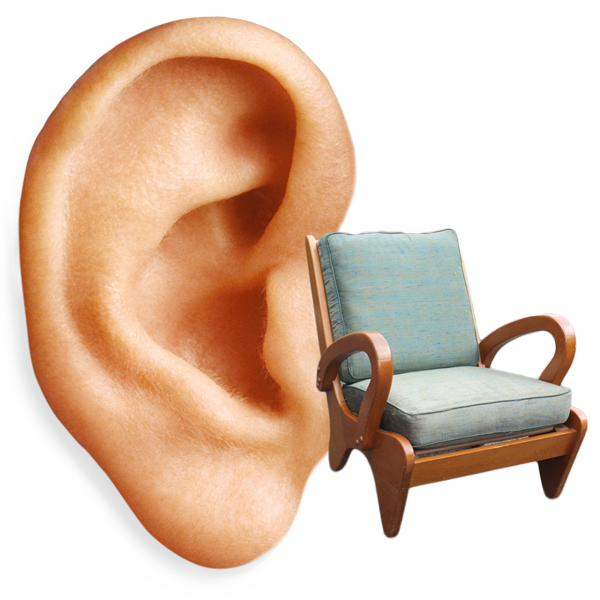 1. Book a creative session
We know that interiors are not one-size-fits-all. That's why we take the time to listen to your needs and understand your requirements.
Our process begins with a creative session, offering design guidance and fabric selections to suit your personal taste and budget. The creative session can take place at your home or workplace. Alternatively, you can make an appointment at our showroom or schedule a quick call.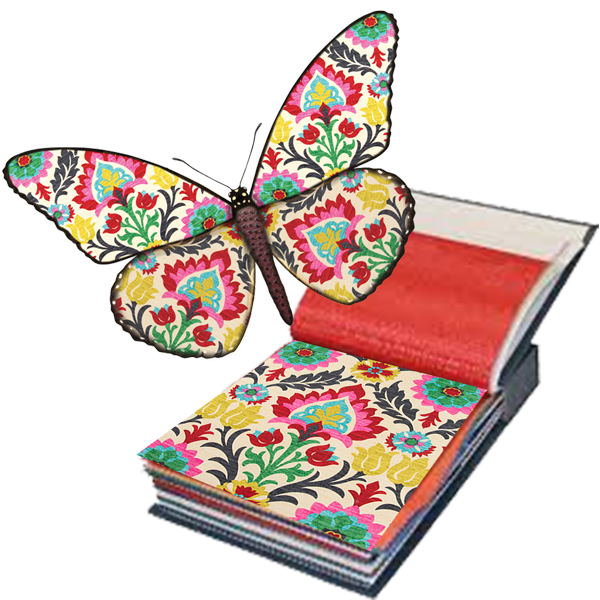 2. Fall in love with a fabric
We make finding your perfect look a fun and creative process. Our vast upholstery fabric library and design experience can save you spending hours browsing stores and websites.
Our consultants will bring handpicked samples to your home or workplace. Alternatively, you can visit our showroom to browse the entire range. Once you have settled on a fabric (or ten) we'll provide you with a project quote and turnaround time.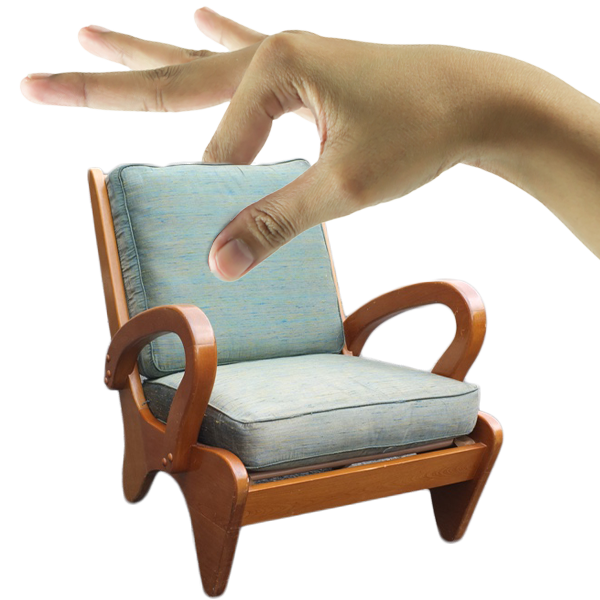 3. We pickup (and deliver)
Put your feet up. Once you decide to go ahead, we take care of the details. Our collections team will schedule pickup at a time and place that works for you.
Return delivery and installation is included in your project cost. We can deliver on any weekday afternoon, or weekends by appointment. If you are moving into a new premises, we can organise delivery to your new location Australia-wide.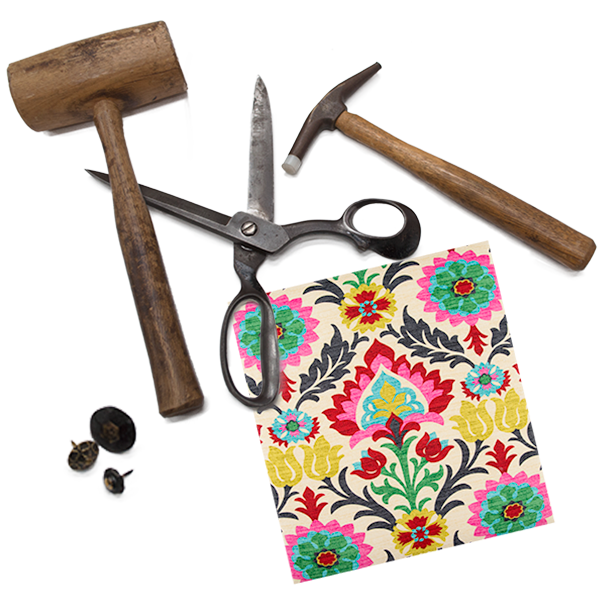 4. Our artisans do their magic
While you have your feet up, our artisans are hard at work. All production is carried out by expert Sydney upholsterers and furniture makers. All residential workmanship is backed by our lifetime guarantee. Care and quality are the watchwords of our manufacturing process.
As part of our bespoke upholstery service, we will customise the seat height, depth, lumbar and firmness of your furniture. You won't believe how comfortable your furniture becomes.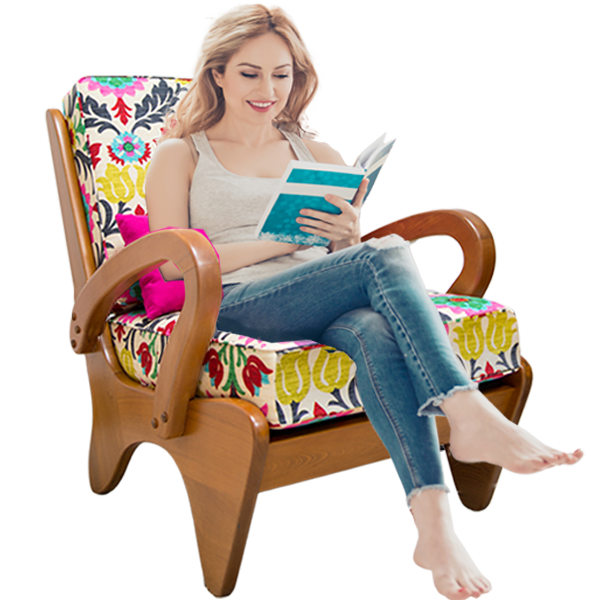 Welcome to the club. You've joined thousands of Upholstery Solutions customers who enjoy the most comfortable, beautiful and high quality furnishings they've ever owned.
Our creativity and expertise ensures your satisfaction. We are trusted by leading architects and interior designers, and our craftsmanship graces prestige homes across Sydney. But don't just take our word for it. Read our customer testimonials and be inspired.
When they see their new furnishings and upholstery for the first time, most of our customers are lost for words. Afterwards, they send us letters and emails like these:
Every day that I walk past my "new" lounge I give thanks for David's precision work, passionate creativity and artistry and attention to the finest details. He took something old, uncomfortable but full of family history and love, gave it a new birth in it's 3rd incarnation.

It sits in the piano room, turning it into part Soiree Room, part Serengeti, part Hollywood Hills. I am still smiling each time I walk past it months later. I didn't imagine that a piece of furniture could be such a beautiful investment. What a wonderful company to deal with. It is rare to get such quality work and customer service.

Suzie JT
Upholstery Solutions did a wonderful job creating a banquette seat for our dining room. David made the process very easy which was welcome after we had trouble with a number of other upholstery companies not responding to our quote requests. David's work is exceptional and he had a real eye for fabric choice - the samples he recommended ended up being our first choice.

I highly recommend using Upholstery Solutions! I would not bother with anyone else.

L. McGory
We worked with these guys to get bench seating in our small bar upholstered.

The Upholstery Solutions team were prompt, professional and had superb pride in their work as well as bringing various style suggestions to the table (or the bench).

A pleasure to deal with. Highly recommended

Pappa Gedes Bar
Upholstery Solutions restored a Campaign Chest and a Grandmother chair for us which has been in our family for over 100 years. They are both very precious items to our family and the care and attention to detail he has shown is absolutely fantastic.

David cares about the furniture he is restoring as if it was his own. We are absolutely thrilled with the work he has done and intend highly recommending him to anyone that wants a 1st class job done.

Hazel M.
We gave David two chairs, one of which we found on the side of the road, the other was a broken rocker covered in brown vinyl which my husband called "the ugliest chair in the world". David restored and recovered them and they are now nothing less than unique works of art. Beautifully finished with immaculate attention to detail, they are just gorgeous.

We have just sent him our 100 year old falling apart family longue suite and another arm chair which we found by the side of the road lol! Can't wait to see how they turn out!!! He is not an upholsterer, he is a true artists and craftsman. He is very patient with you when it comes to choosing fabric as well!

Heather D.