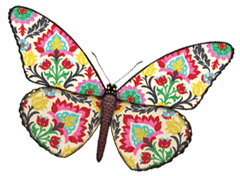 Upholstery Solutions is the easiest way to revitalise your space. Whether you're reupholstering a favourite chair, or redecorating a whole interior, we can help you achieve the perfect look. In-home consultations are available from Sydney CBD to the Blue Mountains.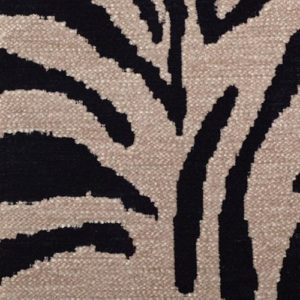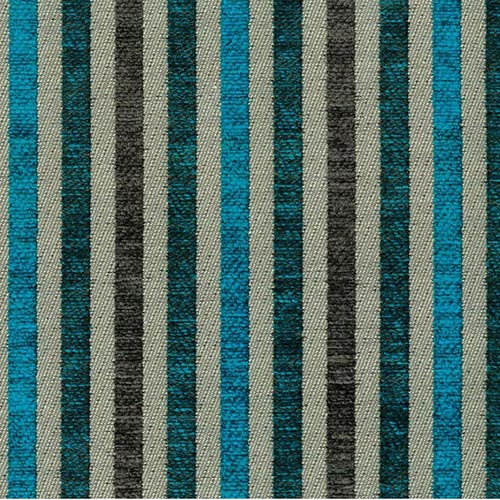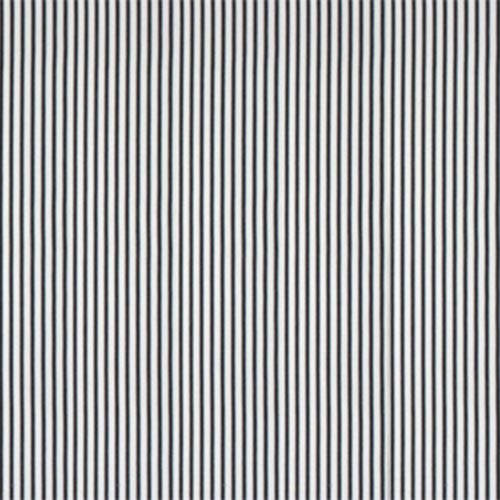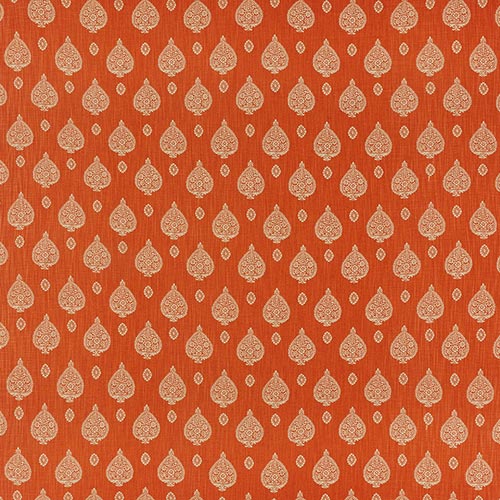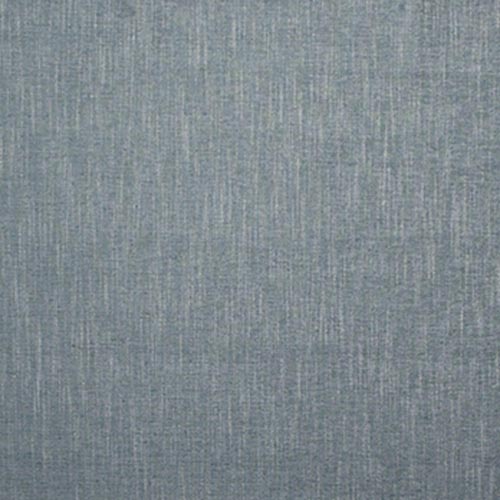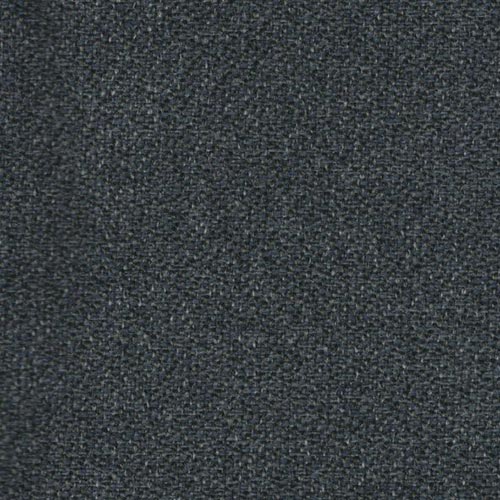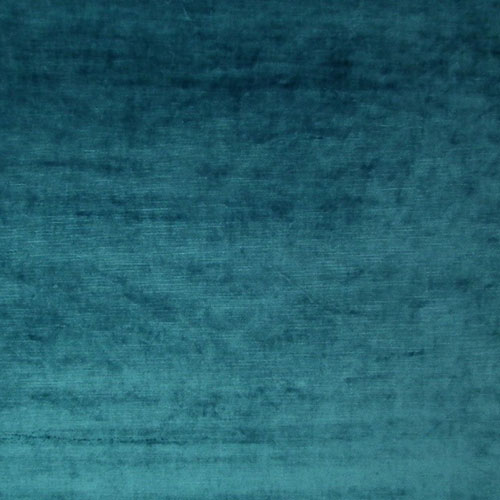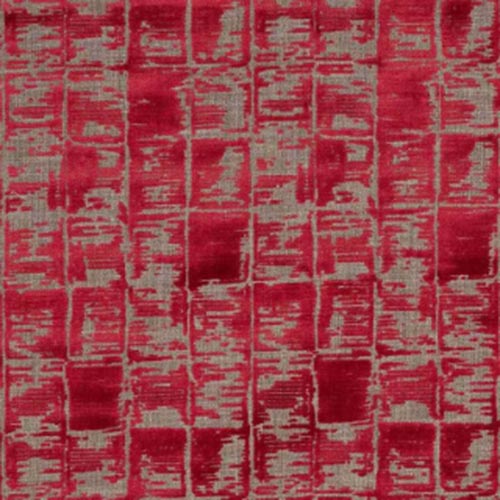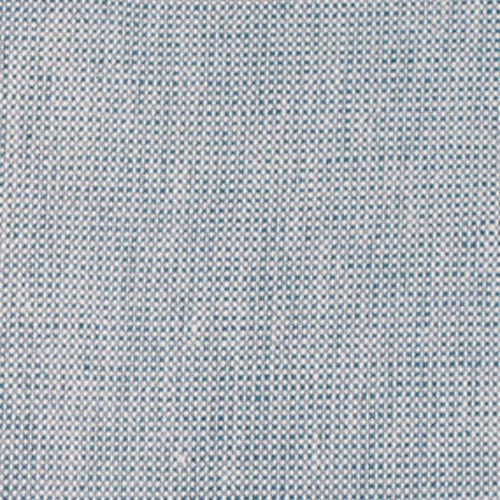 Jump start your search for the perfect upholstery fabric. Explore seasonal colours and on-trend looks, carefully chosen from our library of over 10,000 designer upholstery fabrics.
Transform your home with stunning upholstery and furnishings. Revitalise existing furniture pieces or commission custom-made fittings. Our interior specialists and expert craftsmen can bring your dreams to life.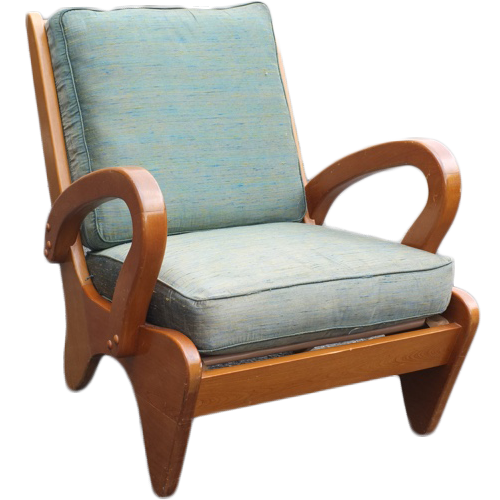 BEFORE
Tell us about your project
---
Not sure where to start? We're here to help. Contact us for an obligation-free chat about your unique taste and budget.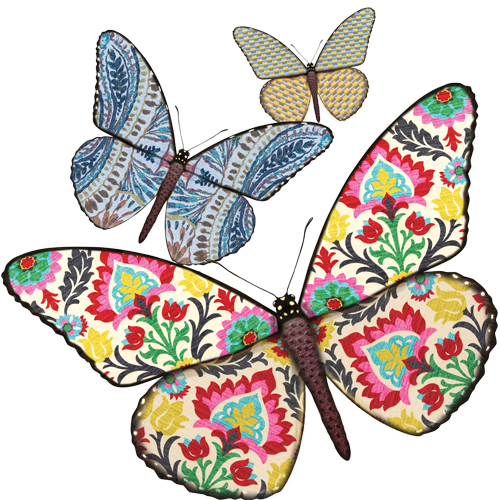 TRANSFORM
Choose fabric and finishes
---
Discover upholstery fabrics, leather, drapery, wallpaper, finishes and design ideas that you won't find anywhere else.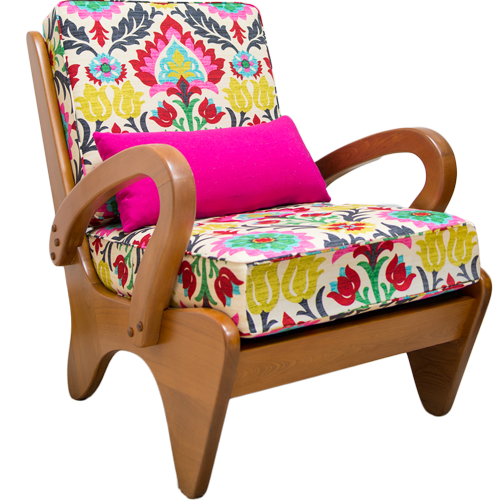 AFTER
---
We'll pickup your pre-loved pieces, and return with the most stylish and comfortable furnishings you'll ever own.
Be inspired by our customer stories. Learn how bespoke upholstery can add a personal touch to an interior renovation and give new life to heirloom furniture.
Do you dream of stylish decor, beautiful upholstery and handcrafted furnishings? Be inspired by customer stories, on our blog, and wherever good design is found.