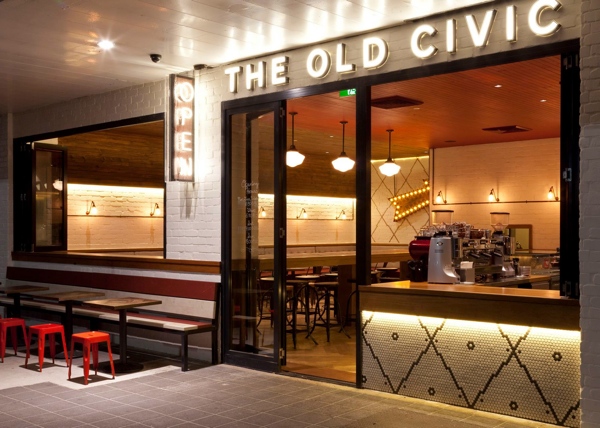 Upholstery Solutions were recently commissioned to develop custom banquette seating (often called booth seating) for the Old Civic Cafe, Frenchs Forest.
The name is a nod to the prior tenant, a Civic Video store, and is a brilliant shorthand for its location in the Forest Way shopping precinct.
The cafe interior, designed by Giant, is inspired by the iconic style of American diners, matched to the rough simplicity of Mexican saloons – lest it
become too kitsch. And just so, the fittings include exposed copper, tiled mosaics, a huge light-up arrow, tarnished metal chairs and neat timber grain
polished to warm sheen. Equal parts faded glory and upmarket retro.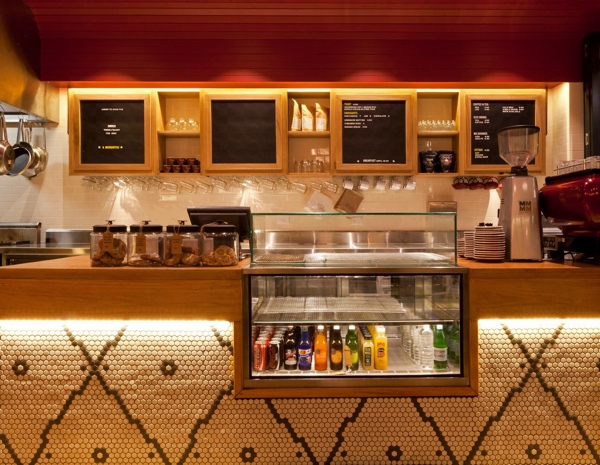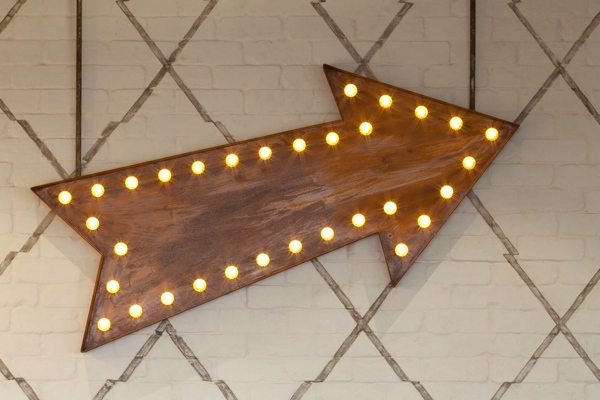 Within this broad brief, the Upholstery Solutions team were challenged to develop an upholstered banquette (a nostalgic reference to the classic diner
booth) tailor made to a custom size and shape.
To match the rawness of the copper and brick, the seating was upholstered in textural materials. Waxed Italian leather on the seat, and a subtly-patterned
textured fabric for the back. Waxed leather was chosen because, over time, it builds a patina that speaks of age and long service. Much like a old
Vaquero's saddle. Of course, being a high quality European leather, it is able to withstand heavy use for many years.
The fabric upholstery on the back was diamond-buttoned to create an extra
layer of visual texture, and to make the upholstery look soft and inviting. The red leather matched to various red elements throughout the interior,
and the patterned beige fabric coordinated with the white walls. Taken as a whole, the banquette seating frames the room and creates a 'destination'
for patrons.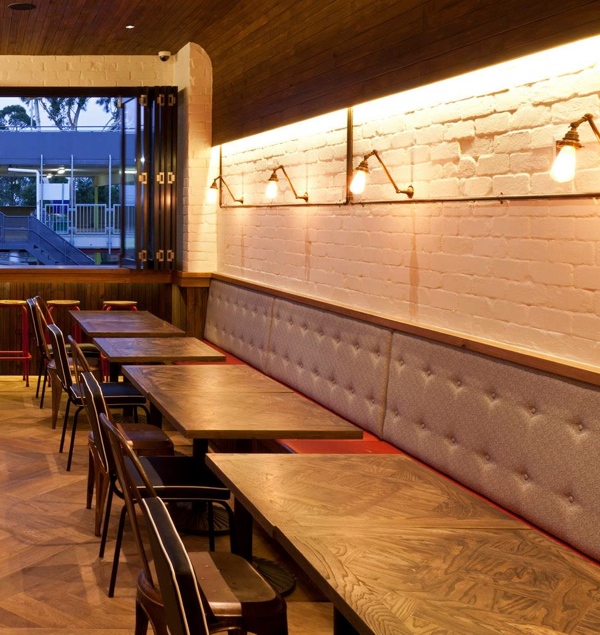 One acute challenge was the size of the banquette. It ran the entire length of the far back wall, then turned into an 'L' shape along the perpendicular
wall. To facilitate seamless installation, the seat and back were sectioned into smaller rectangles: each precisely fitted to form the whole. This
sectioned design also helped to reduce fabric 'pooling' uncomfortably in the centre of the seat. Each section was fitted (within millimetres) under
a top timber railing, such that the seat and rail appear to be one solid piece. This degree of precision is all but impossible without careful handcrafting.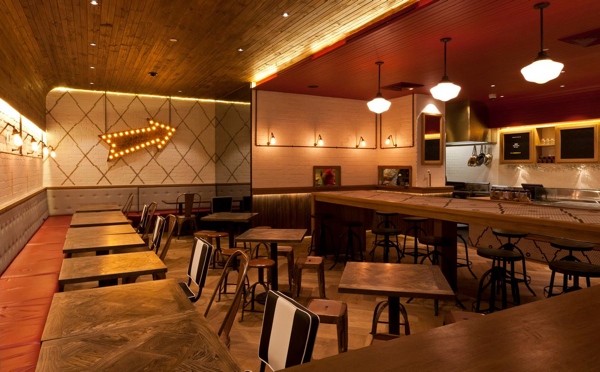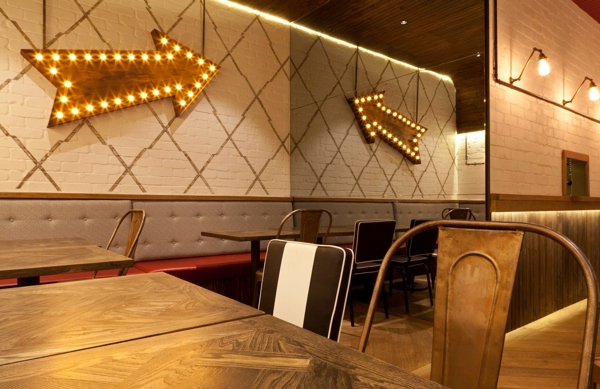 To compliment the banquette, each table was paired with metal and piped vinyl chairs.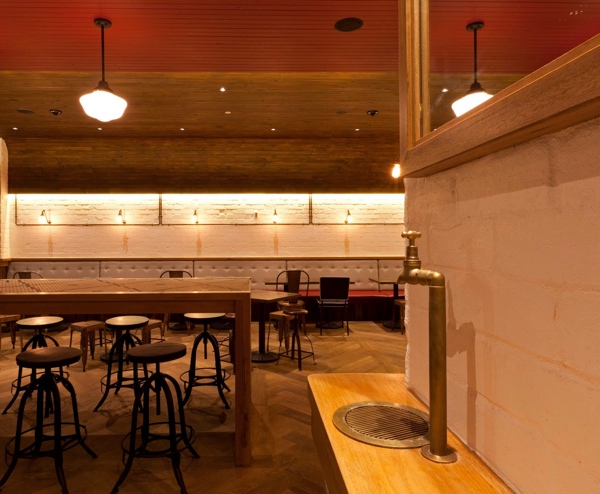 We love the uncompromising detail of this design. Each element is a piece of art in its own right, even down to the full copper tap.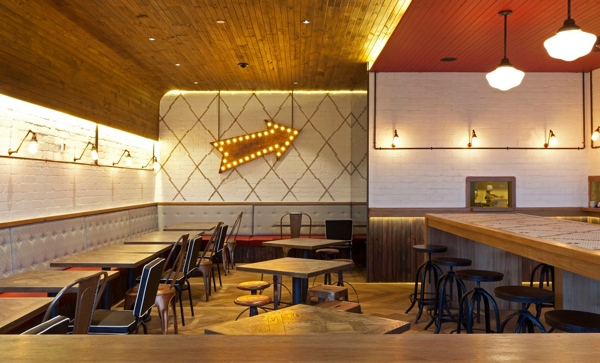 Do you love the Old Civic Cafe? Tell us in the comments below!
Inspect our handiwork (and the menu) at:
Sh 15, Forestway Shopping Centre
Cnr Forestway Rd / Warringah Rd
Frenchs Forest NSW