---
How to Decorate your Home with Purple
---
How to Decorate your Home with Purple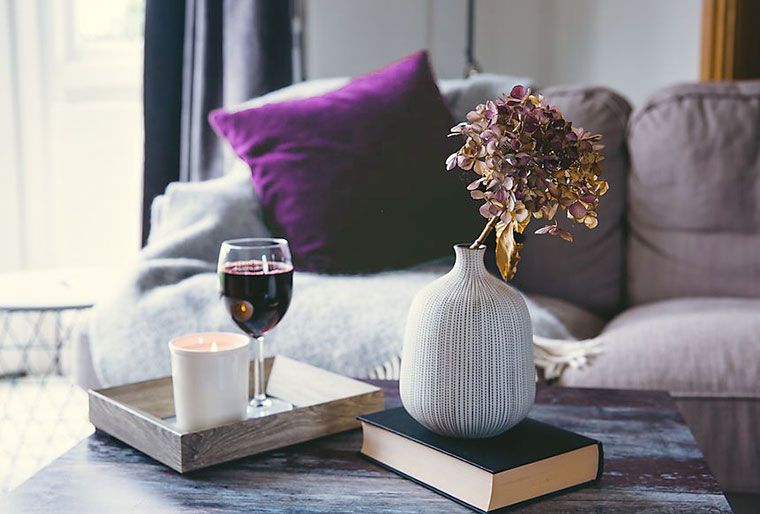 If you're planning a DIY project in home décor, don't discard purple when you're choosing your colours and fabrics. 2018 is the year of purple tones, from
soothing lavender through to bright Ultra Violet – the Pantone colour of the year.
Purple is very much on trend.
Yes purple can be a scary and quite an overwhelming colour, even too bold in some situations. But at Upholstery Solutions we can provide you with the right
interior design guidance to make purple shades work beautifully. Here's five ways you can decorate with purple in your home:
1. Use purple as an accent
There's no denying that the colour purple can lose its appeal and effect if it's overused. In upholstery, more often it best serves as a highlight. Save
purple for those feature pieces you want to draw attention to, like a restored heirloom chair,
a headboard or accent cushions.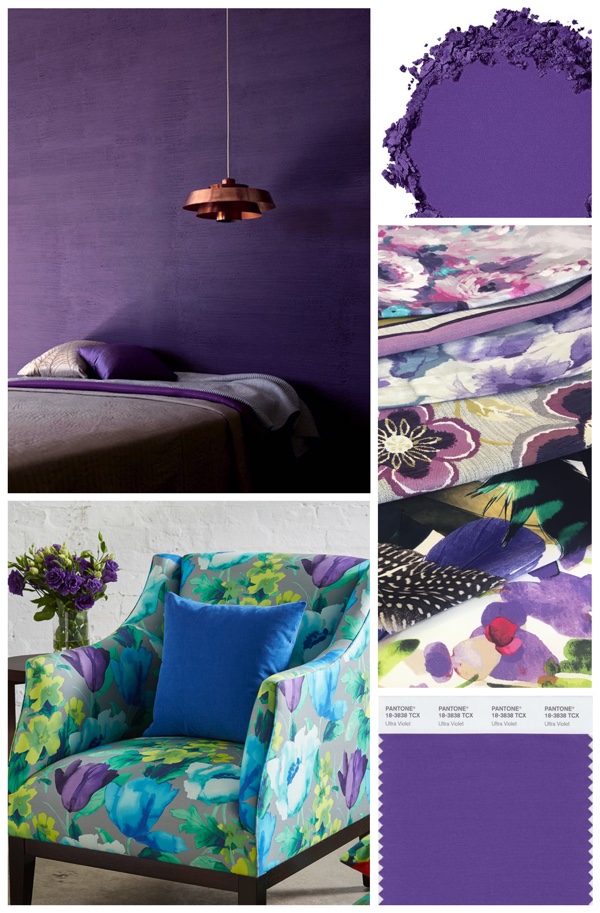 2. Pair and coordinate with other fabrics
If you're unfamiliar as to what works as a coordinating colour with purple, browse our upholstery fabric library.
Colours like French Grey, Duck Egg Blue, Copper and most Brown tones pair up nicely.
Another combination is a darker purple with lavender. While Black Japan or Light Grey work well with timber arms and feet. Avoid gold, crimson and silver
unless you specifically want an opulent Versailles look.
3. Choose moody textures
Textured fabrics, like velvet, change their mood and tone in different lighting. This ever-shifting tonal spectrum adds interest to your room and luxurious
depth to your upholstery. As a starting point, consider a premium velvet in a colour like Vintage Royal – a deeply sensuous fabric which we have used
to great effect in past projects.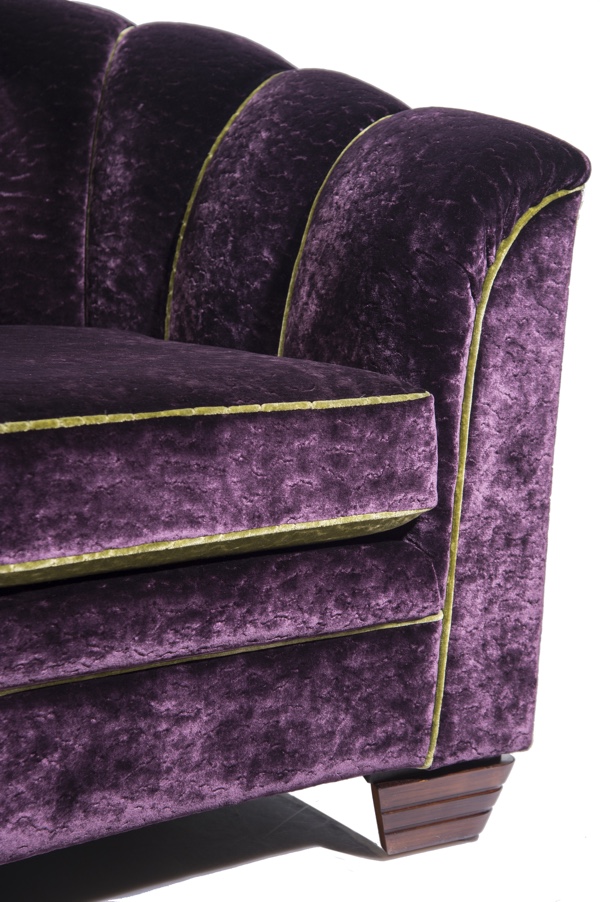 4. Explore the whole purple spectrum
Many people believe purple to be limiting. But experienced interior designers know better. Because purple has such a vast range, your colour options are
broad. Beginning with "Dark Indigo" to the greyer tones, through to "Utra Violet", "Royal Purple"," Lavender" all the way through to the pinker tones.
5. Opt for a pattern
If you're wary of introducing a solid colour, choose a pattern. Pin stripes, small dots and herringbone are popular options. Browse our upholstery fabric
library to find a pattern that subtly introduces purple with a tasteful coordinate.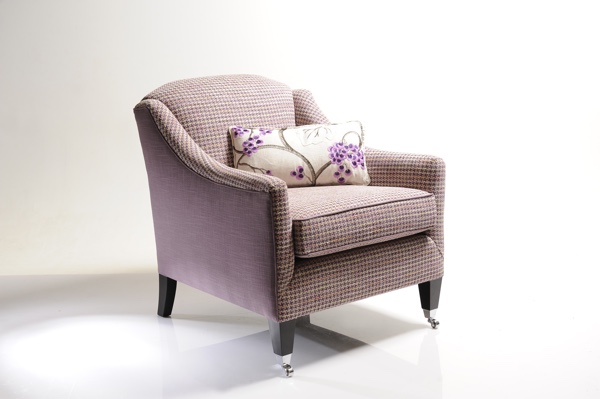 Start decorating with purple fabrics
Inspired to bring purple into your home decor? Find your perfect purple in our online fabric library and if you'd like assistance picking fabrics, book a consultation, and we'll visit your home with some handpicked samples.
At Upholstery Solutions we're ready to listen.